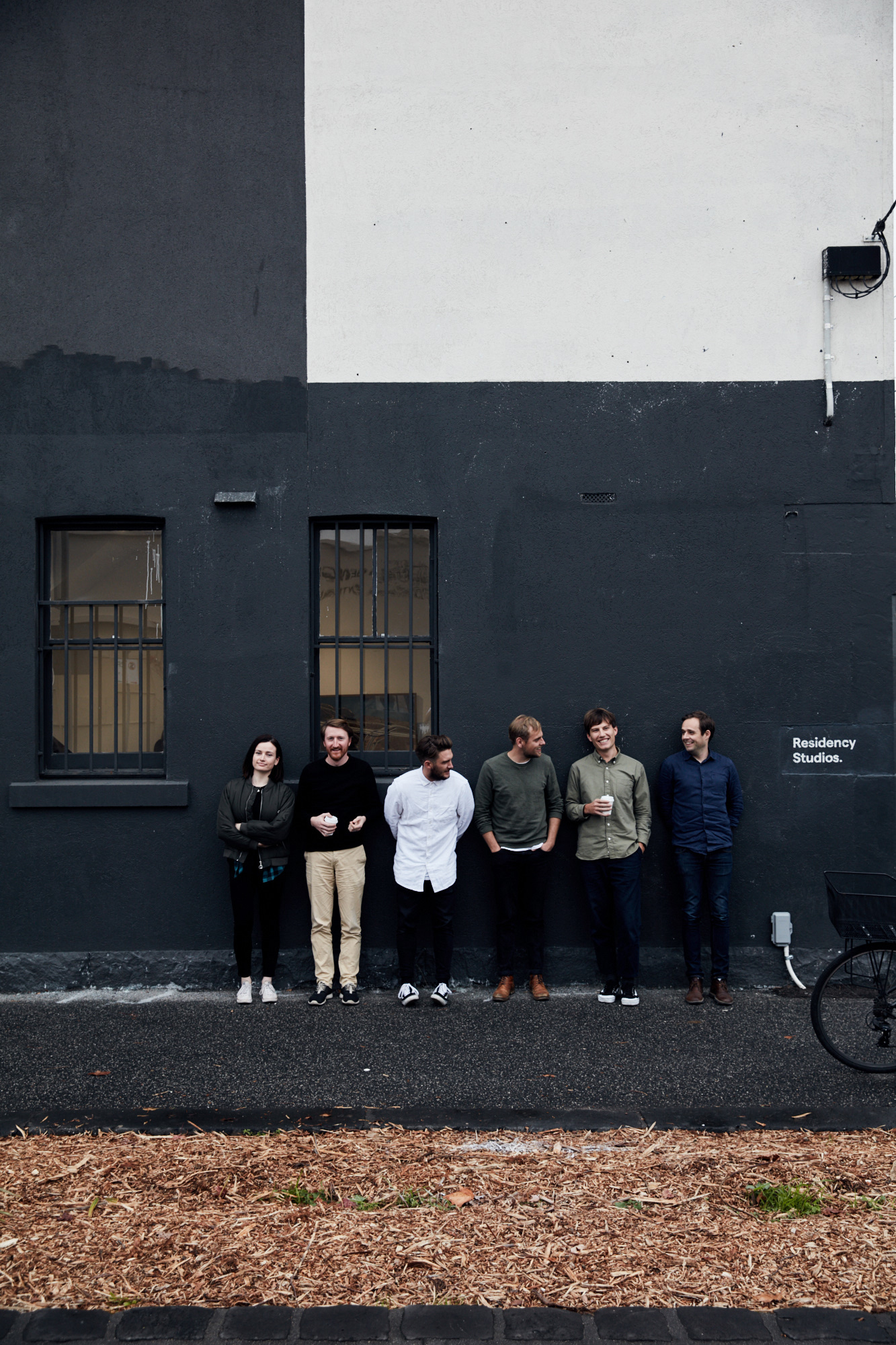 Become a Resident
Desks are available for rent via Creative Spaces, at a rate of $460 per month (including GST).
Monthly rent includes all bills, your desk, printing and access of the entire space.
For more information please contact Residency Studios here.
What is Residency Studios
Residency Studios is a collective of like minded individuals passionate about their work. We offer services across website design & development, branding, interior design & documentation, copy writing and more.