Got something to say?
Passionate about story-telling? We love our podcasts and we host writers, producers and co. to record them.
Our audio studio is a fully independent resource within our Fitzroy studio, so you can come and do your thing uninterrupted.
Purpose-built podcast recording studio
Accommodates up to four people
Simple set up available (see below) or BYO equipment
Available by the hour for $40 (incl. GST)
Bookings are between 8am and 6am Monday to Friday
24 hours or more notice preferred
Weekends possible, but not always
Recordings can be taken on the day via SD card or sent via Google Drive
Studio hire includes
4 x AKG D-5 vocal microphones
Rodecaster Pro
2400 x 2400mm space
Monitor, wall mounted with HDMI cable input
Bathroom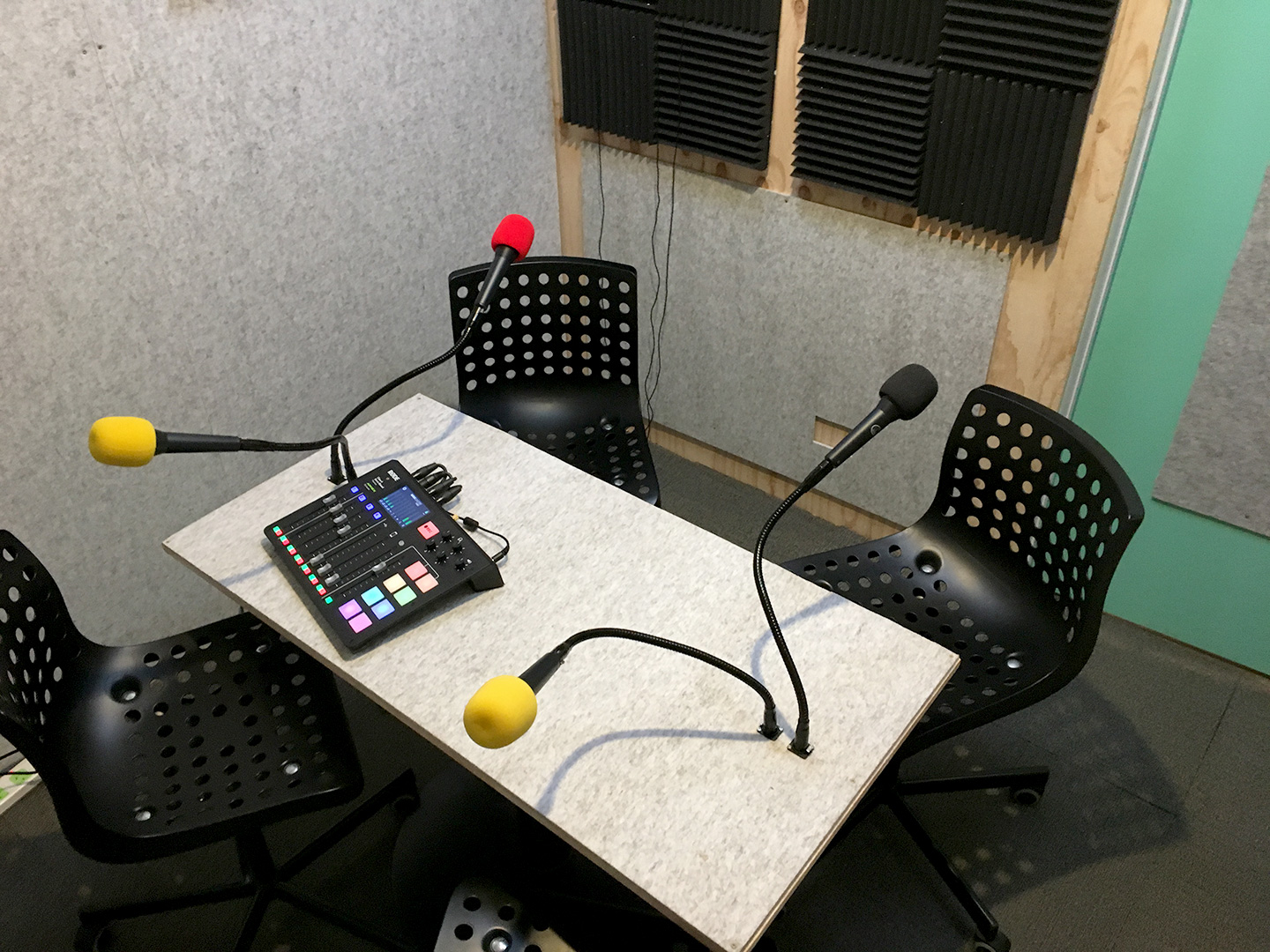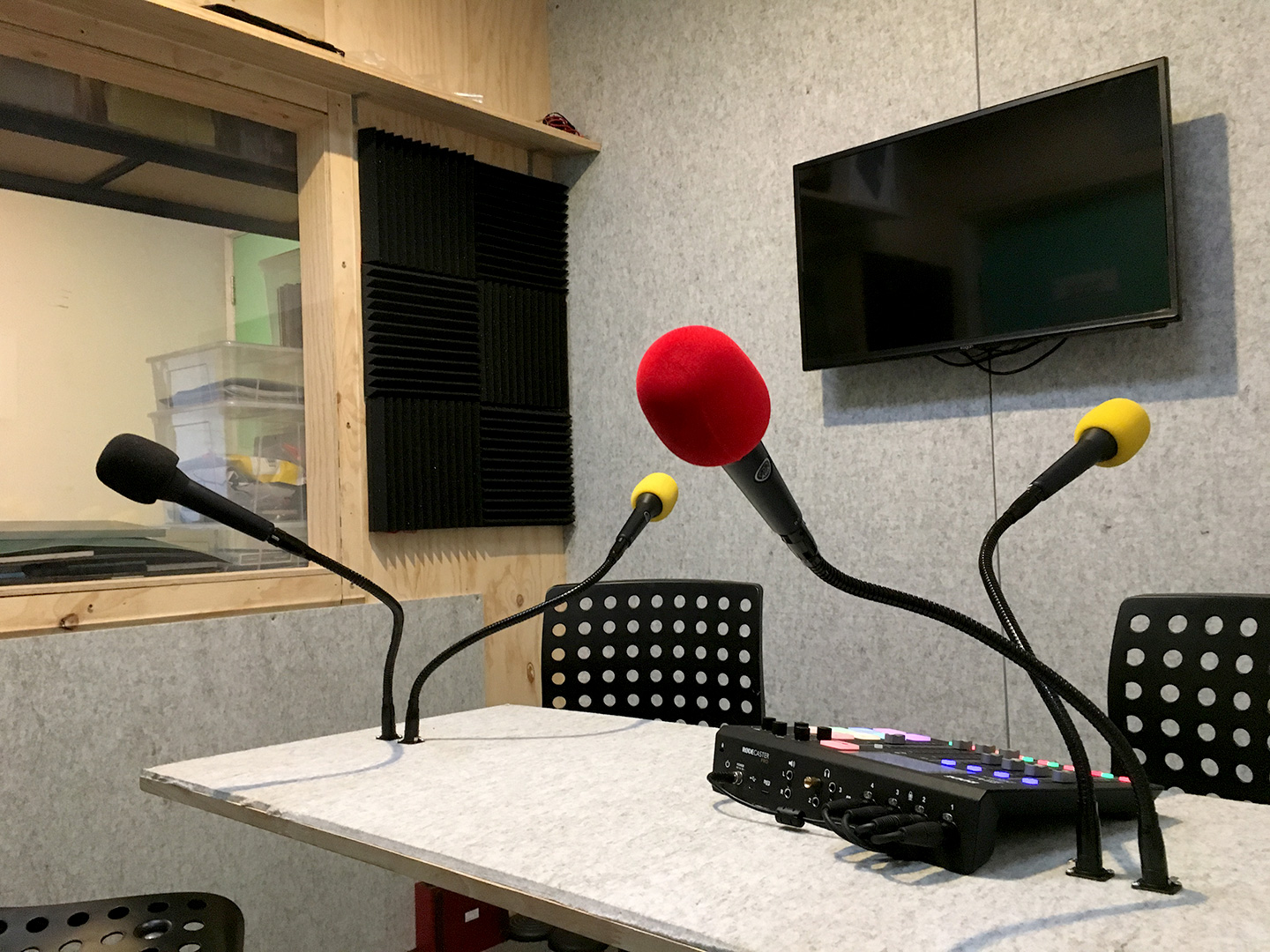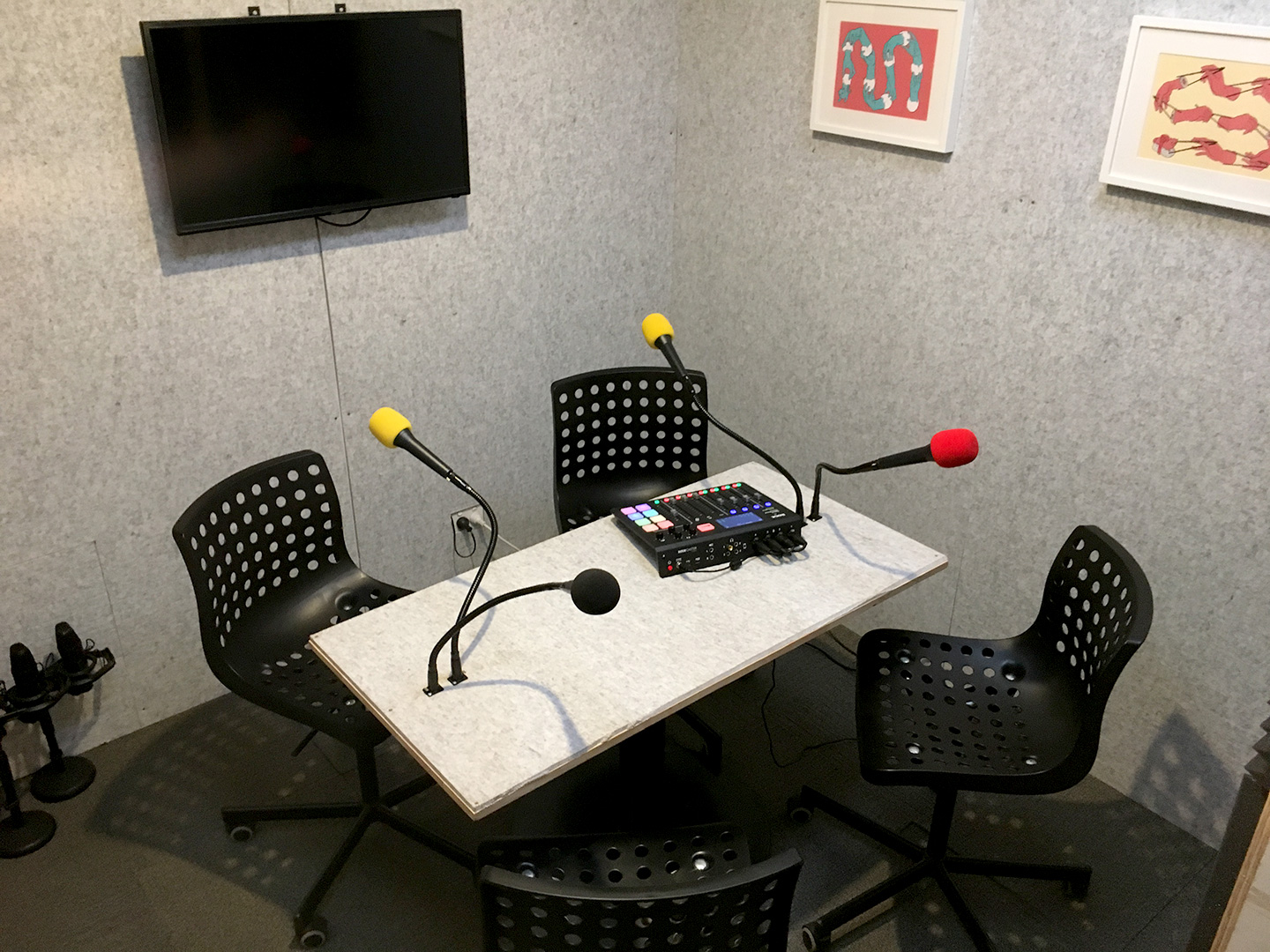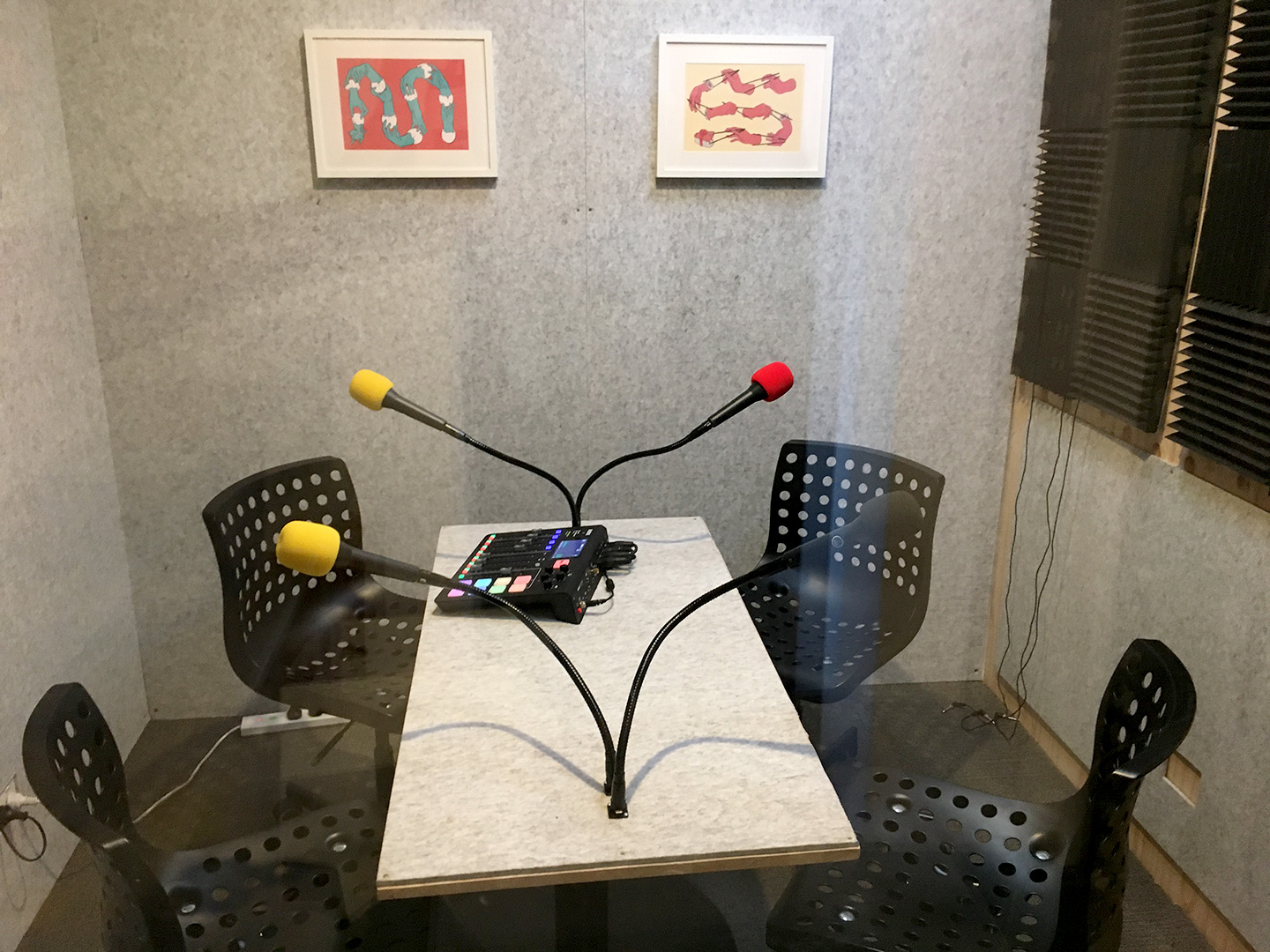 For information about hiring the studio, please fill out the contact form, or email email [email protected].
Fitzroy
280 Nicholson Street, Fitzroy 3065, Victoria.