Residency Studios.
Creative solutions to support your brand in-house. Under one roof.
We are a creative design & digital studio based in Geelong. At the core of our offering is a rare ability to combine the full-scale, in-house grunt work of a big agency with a nimble, collaborative flexibility that benefits both large and smaller scale clients. Whether it's branding, design or website production with all the trimmings you're after, we have got it covered.
Capabilities
Brand Identity
Communication Design
Website Design
Building & Interior Design
Copywriting
Signage & Way-finding
Digital Marketing
Social Media Assets
Production Management
Website Production
Custom Development
User Experience (UX)
Shopify, Magento 1 & 2, Demandware, LiteSpeed, WordPress and more.
Search Engine Optimisation (SEO)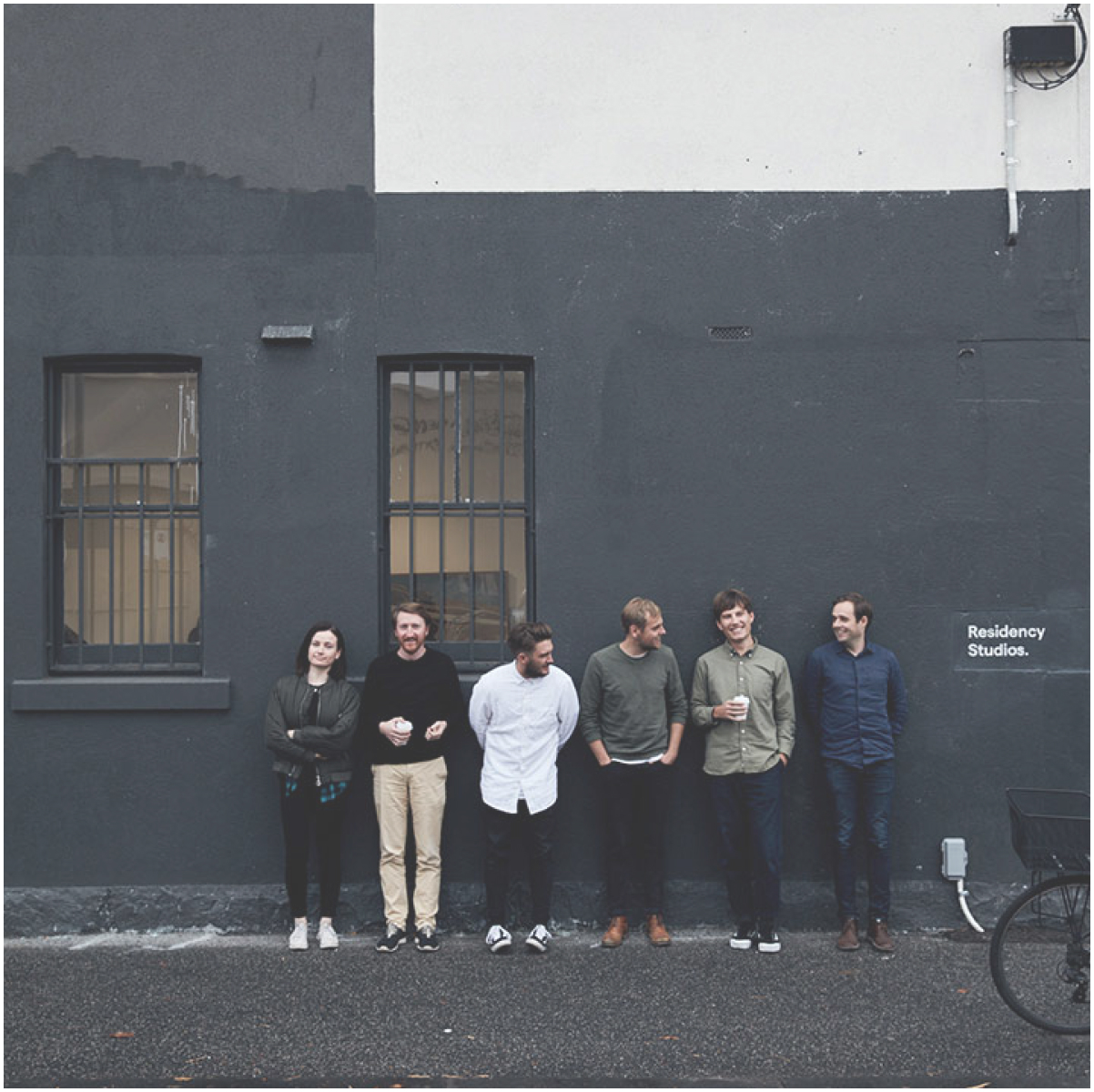 Josh Speechley
Kelsey Rau
Emma Bäcklund
Sam Bell
Paul Johnston
Tim Baker
Lee Pattinson
What people say about us.
Residency Studios have been paramount in supporting the growth of the business through our online Shopify channel by supporting the journey from start up through through to scale. Their ability to identify and produce solutions based on the business requirements ranging from logistics to multi regional sites has been effortless.
We were engaged to develop a brand identity and touchpoints, along with a tailored eCommerce solution built in Shopify to accommodate their direct to consumer business model.
Fuck me! This is some amazing work, particularly with me hounding you with so much shit! Forever grateful for saving our arses! You guys are legends and we owe you so much booze.
– Union Street Wine, during Covid
We turned their cellar door online and are helping to push their door to door wine subscription service. Because everyone needed wine at a time like that.
The team at Residency Studios deliver. They built out our website, increased online traffic and sales & have been consistent in offering help throughout the process to improve and develop our online presence. Plus, I got some sweet Tasmanian Whisky in the mail from them at Xmas time – which other Design studio offers that?
– Made In Japan. Clients, friends, whiskey enthusiasts.
We developed a new website built on LiteSpeed, for better stock handling and integration into their point-of-sale system, thereby improving their back-end management and order fulfilment.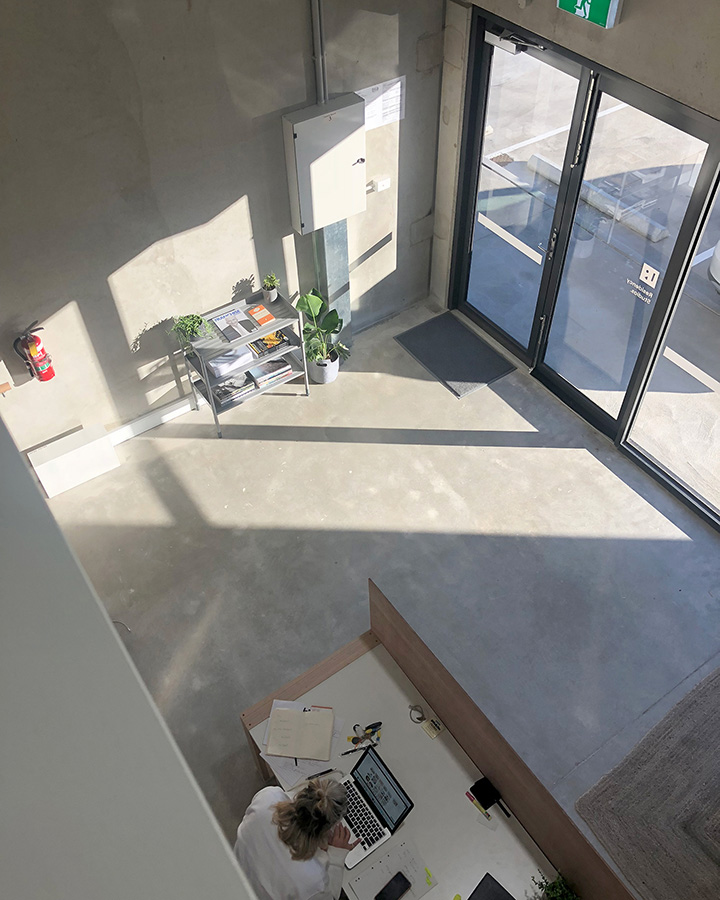 Geelong
3/5 Bridget Street
Newtown, Geelong
Victoria, Australia
New Business Enquiries
[email protected]